Featured story:
COVID-19 vaccine updates
With the vaccine rollout underway, we've compiled some of the most common questions your patients are asking in an easy-to-read FAQ . We cover where and when patients can the vaccine along with eligibility, payment, efficacy, safety, and mask wearing post-vaccination.
Reference these questions and more on our Coronavirus Resource Center for patients, providers, and employers. We'll continue to update the information regularly. So check back frequently and share the link go.allwayshealthpartners.org/coronavirus with your patients.
In this issue:
COVID-19 vaccine updates
Reminder
Inpatient PA waiver extension
Medical Policy Updates
HCPCS Code Updates
Reminder: new products in 2021
Since we've launched new products in 2021, remember to utilize the directory before making a referral. This ensures that you are able to refer patients to providers that are part of their member network.

If you missed either of our new product training webinars, you still have time to sign up for our final session on Friday, February 12, 2021 from 12:00PM to 1:00PM
---
Inpatient prior authorizations
Per DOI requirements, AllWays Health Partners will be reinstating prior authorization requirements for in-patient hospital admissions on March, 31, 2021.
The provider should notify us within 48 hours of admission and submit an update a minimum of every 5 days to support discharge planning.
For more information about our policies during the pandemic, visit our COVID-19 FAQ for providers.
---
Medical Policy Updates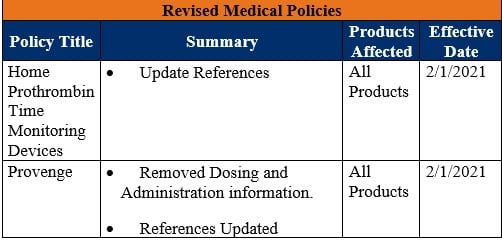 ---
HCPCS Code Updates
Not Covered Experimental and Investigational: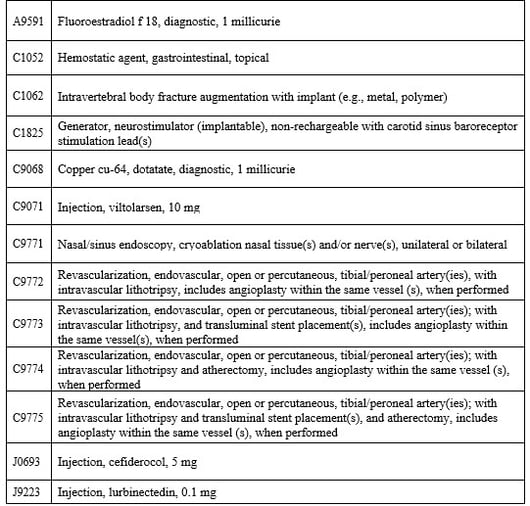 Not Covered per Benefit:

Covered when Prior Authorized: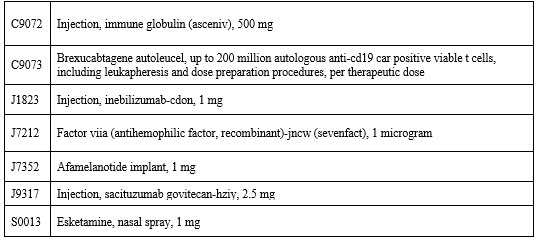 Covered with No Prior Authorization: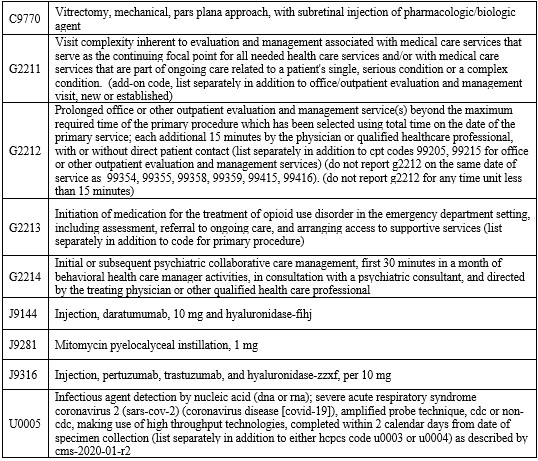 Covered but Not Reimbursed:

Resubmit with CPT Code:

Resubmit with CPT Code for Commercial; Not Reimbursable for MassHealth:

Reportable Only; Not Reimbursable: